The mobile gaming industry has seen unprecedented growth over the years, becoming a go-to platform for gamers around the world. With the plethora of options available, choosing the best mobile games can be a daunting task. This article aims to guide you through the best mobile games to play in 2023, including current favorites and highly anticipated upcoming releases.
Current Favorites
Clash of Clans
A strategy game that has stood the test of time, Clash of Clans continues to engage players with its intricate gameplay and social elements.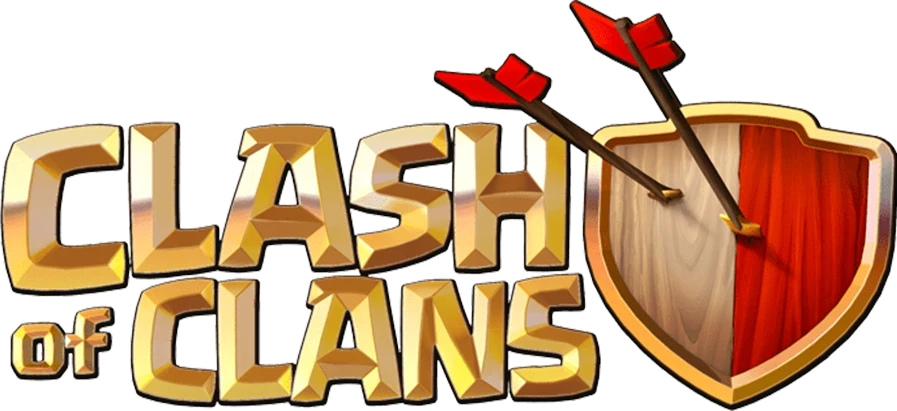 Fortnite
The mobile version of this battle royale game offers the same thrilling experience as its PC and console counterparts, complete with regular updates and seasonal events.
Genshin Impact
This action RPG captivated players with its stunning visuals and expansive open world. It's not just a game; it's an experience.
FIFA Mobile
For soccer fans, FIFA Mobile offers a realistic gaming experience with its wide range of modes and real-world updates.
Clash Royale
From the makers of Clash of Clans, this real-time strategy game offers a unique blend of MOBA elements, making it a fresh experience in the mobile gaming world.
League of Legends: Wild Rift
This mobile adaptation of the popular MOBA game brings the same intense gameplay and strategic depth, optimized for mobile devices.
Upcoming Games to Watch For
Rainbow Six Mobile
Derived from the renowned Tom Clancy's Rainbow Six franchise, Rainbow Six Mobile aims to deliver a tactical, competitive, and multiplayer first-person shooter experience on your phone. The game will feature classic Attack vs. Defense modes, a roster of highly trained Operators, and destructible environments.
Valorant Mobile
While details are still scarce, the mobile version of this popular FPS game is highly anticipated and expected to bring the same level of tactical gameplay and character diversity.
Conclusion
Whether you're into strategy games, sports simulations, or action-packed shooters, 2023 has something for every mobile gamer. With new titles on the horizon and current games continually updating, the mobile gaming landscape is more exciting than ever.
Sep 5, 2023