The Gaming Goods Platform
Achieving your dream playing experience has never been easier.
Begin Buying
Start Selling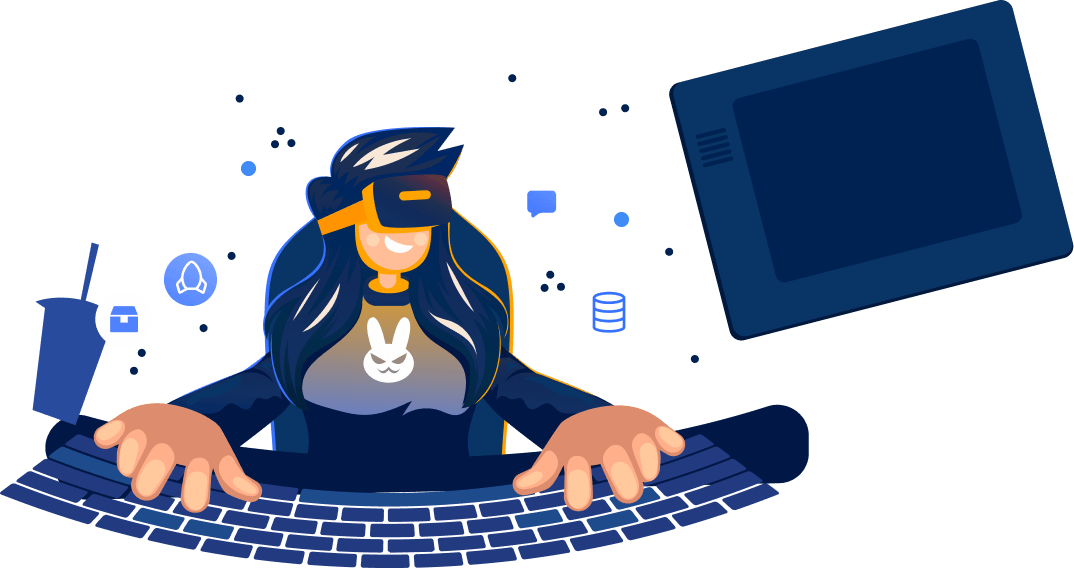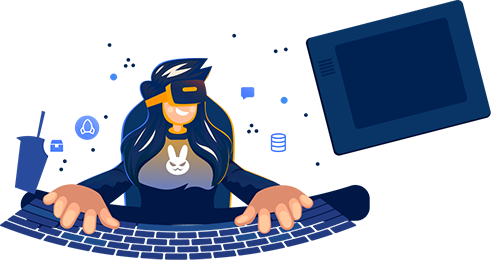 Select your service
And start trading in seconds.
List your virtual items to the world in just a few clicks.
1. Register for free
Create your igitems account and verify your identity.
2. List your items
Create and post your listings on igitems.
3. Receive payment
After your buyer confirms the delivery, you receive payment.
Buy in-game items
effortlessly.
Here at igitems, we've taken the trouble out of buying items. Forget long wait times and risky deals. We connect you to verified sellers who deliver fast and securely instead.
1. Browse our offers
With over 1000 different services and thousands of verified sellers, finding your dream item has never been more accessible.
2. Register for free
If you have picked your preferred service, our super-simple registration and checkout process is all that's left.
3. Checkout securely
With multiple currencies and dozens of secure payment options, buying a product is safe and effortless.
"igitems, is the leading virtual goods marketplace when it
comes to user experience and satisfaction."
Our Features
Leading User Experience
We offer the most pleasant virtual good trading experience available.
Speedy Delivery
Forget about waiting. Over 90% of orders are fulfilled within seconds.
Trade Protection
We provide the safest trading environment. Buy and sell worry-free.
Refund Policy
Our buyers always get their ordered items or their money back.
24/7 Live Support
Are you looking for assistance? Contact us anytime; we're here to help.

With countless five-star reviews, come and find out why we've been rated the best platform each year running.
Ready to start?
Start trading today. Maximize your gaming experience with just a few clicks.
Begin Buying
Start Selling
igitems was founded in 2020 to start a new chapter in gaming goods trading. The three founders had a simple mission; to create a virtual goods marketplace with the best overall user experience. Our goal is to make selling and buying virtual goods pleasant, rewarding, and effortless. We have combined our decade-long industry expertise with top talents to achieve this goal.

As a result, igitems sets to become the go-to gaming goods marketplace. Throughout its lifetime, the platform is not only planning to house all transacting marketplaces but to discover and create new ones. Along the way, the user experience would continue to increase according to any recent trends which affect gaming.
Frequently asked questions:
Get to know more about igitems:
Accounts
Currency
Items
PlayBoost
Coaching
How does in-game currency buying works?
How does the seller deliver in-game currency (silver, gold, money, etc.)?
Why is igitems the best choice to buy in-game currencies?
How fast do I get Delivery after finishing payment?